I am into the Wedding Planning business in India. I offer end-to-end Wedding Planning Services under my brand "The Wedding Archers". According to Business Insider, the wedding industry in India is $50 Billion. Over the last decade, the Wedding Industry in India has seen a massive transformation. The online wedding aggregation industry is evolving, parallel to the growth of the internet and smartphones.
What this meant, that once a traditional business where Weddings were generally planned by the family members saw an ever-increasing demand for professionals. Hence, Wedding Planning professionals were entrusted with the responsibilities that normally an elder member of the family would normally do. Wedding Planners had to ensure that they had a significant online presence since customers are always looking and to better establish me and the brand I took a break to pursue my Masters in Digital Business.
At Salford Business School, the interaction with Industry leaders and Digital Marketing experts has been phenomenal. It has given me an opportunity to analyze my business, understand the market, and ensure that I create a step-by-step plan to ensure the success of the business. I have been introduced to some great concepts which I am starting to put into practice in my Wedding Planning Business.
Digital Transformation
Digital Transformation helped me understand how things have changed drastically during the pandemic and its effect on the post covid world. Traditional businesses like ours have had to embrace digital technologies and put them into use in their day-to-day activities. Some of the changes include having a brand website, social media pages, blogs, and so on.
Personal Branding
Personally, this has been a game-changer for me, since I placed very little or no emphasis on personal branding. Over the last couple of weeks, I have refined my LinkedIn and social media accounts to represent more of who I am and the business I am into, which is Wedding Planning. Because of this, I have been able to network with a lot of people in the industry. Personal Branding is the need of the hour more than ever, today. This is because that is where your prospective clients are.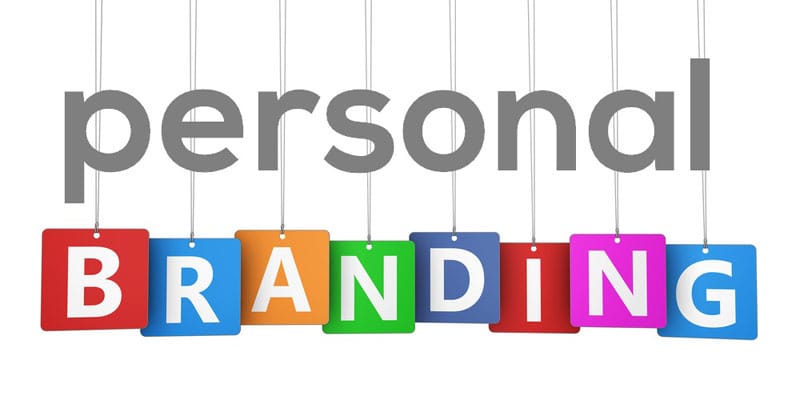 Social Media Marketing
I have also fine-tuned my social media (Instagram & Facebook) to include one post/story related to Wedding Planning. This could be a post for the work we have previously done or a story offering Wedding Planning tips for future brides & grooms. What I further intend to do is create short informative & visually appealing videos, to further enhance customer engagement.
Search Engine Optimization
I have a clear understanding of how popular search engines such as Google work. Using this learning, I am able to create an ideal framework that will help me with putting valuable and informative content on the Website. It has given me an in-depth understanding of the importance of Website optimization in order to drive traffic to the Website.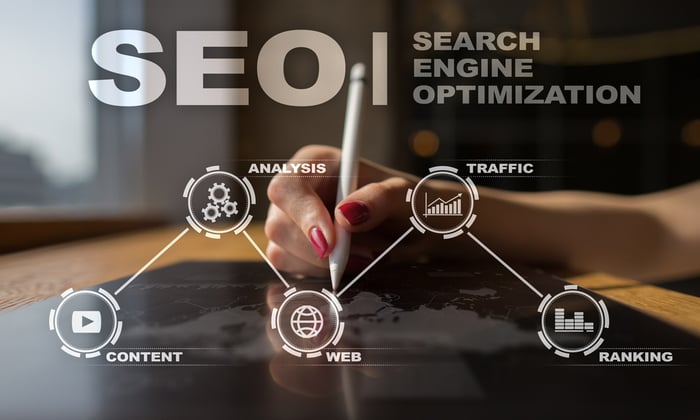 Keyword Planner
The keyword planner gives insightful keyword data
What are the popular competitor keywords?
Which keyword has high/medium/low competition?
What are the average monthly searches for the keywords?
What is the bid range, if I opt for Search Engine Marketing?
Conclusion
At Salford Business School, I have been able to understand the Digital journey of a business from Point A to Point B. I have been able to understand that putting down a road map is of prime importance in order to be successful and ensure that you and your team have a clear direction. It is important to create engaging and interactive content in order to have two-way communication. This will help in brand building and creating an online community. I have been able to understand how search engines work. This will help me develop my content better and help people looking for reliable information.
If you are planning a Destination Wedding in India, please drop me a line on info@theweddingarchers.com.
Connect with us on social media